UV Screen Varnish
Gloss UV coatings for the application on UV or hybrid inks enable a high level of finishing and stable slip values for folded boxes, labels and commercial prints. Gloss UV coatings are especially suitable for non-absorbent substrates, such as foil laminated boards.
Gloss UV coatings are characterized by high-quality formulations, a high reactivity and their especially low odour. They convince by means of their good running characteristics, a very good adhesion as well as by the excellent scratch and scuff resistance.
Apart from traditional high gloss coatings, the Gloss program also offers dull matt UV coatings for highest finishing requirements out of the coating unit. For a subsequent glueing or hot foil stamping, UV coatings are available which are especially glueable or suitable for hot foil stamping.
Gloss UV coatings are provided with different surface smoothness from very smooth to anti slip characteristics. For individual requirements, the slip angle range of many coatings can be exactly adjusted.
| UV Gloss Coatings OPV | Gloss | Drying | Scuff Resistance | Wet block Resistance | Adhesion |
| --- | --- | --- | --- | --- | --- |
| HiPrint FLX 401 | 8 | 7 | 7 | 6 | 9 |
| HiPrint FLX 402 | 9 | 5 | 5 | 3 | 8 |
| HiPrint FLX 403 | 10 | 5 | 7 | 3 | 8 |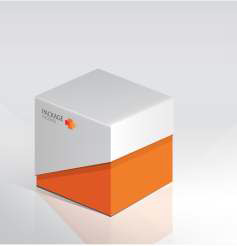 ---